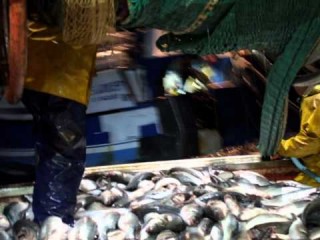 The upcoming Eu Fisheries Council will be watched with concern and interest.....
A fleet of small boats catches 43 species of fish in September.... It can only be the Cork Small Boats Festival!
We've all been on that family holiday where you wish you packed a small rod... just for the odd cast. Jim Clohessy did and it didn't break the bank.... Thanks Rovex!
Blue Shark fishing is a feature of Irish fishing. It is easily accomplished from a small boat..... with a bit of attention to detail and safety!
The Black Minnow - How be be successful with this great bass lure!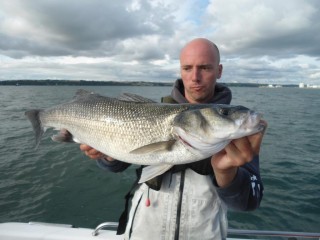 Between 2011 and 2016 the Black Minnow has forged an enviable reputation....
Items of large capital expenditure take careful consideration and there are few things are crucial as deciding to purchase
At it's simplest boat or kayak angling is an exercise in utilising the drift present to put you onto fish! It seems a simple task but it can take effort, study and practice....
It might be from 2009 - but this article still holds up for help in targeting the elusive Golden Grey mullet.
More and more anglers are taking to the water in order to maximise their chances of catching fish. It doesn't always have to cost the earth and it shouldn't cost a life. Jim Clohessy looks at how easy it is to get it right first time.
In a piece that featured in Irish Angler Magazine in 2003 - The first installment of the magazine!
No stranger to things salty Stan Ryan is often found fishing the fresh. He has a life long love affair with Pike!