At the recent Dennett Trade show some items stood out as being important going forward....
Irish Kayak Angling (IKA) Club Member, Tim O'Herlihy is getting to grips with his kayak and his angling. In part 1 Tim set the scene. In part 2 Tim starts experimenting and catching.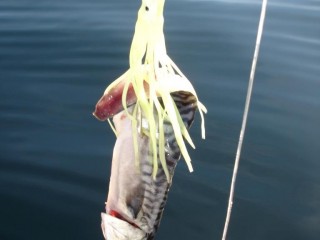 Jim Clohessy reveals how to obtain the most from the best all-round sea bait – mackerel!
Irish Kayak Angling Club Member, Tim O'Herlihy, discusses his experiences of Kayak Angling over 3 articles. Part 1 is his introduction to the sport and first outings. Part 2 explains how 1 or 2 species an outing improved to 8. Part 3 deals with Kayak Angling Essentials, Safety & Lessons Learned along the way.
It can be hard to beat a sociable outing on a charter boat. The craic and banter only adds to the possibility of a great days fishing... Jim Clohessy talks booking charters...
The EU has spoken on bass for 2017 - As expected the results differ from the proposals.... Here's the breakdown: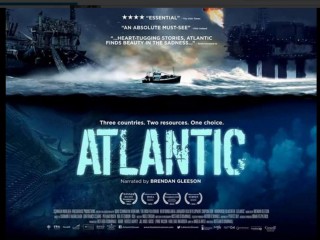 Jim Clohessy watched something other than fishing on TV! Here's his verdict on a show that evokes reaction from every viewer .... Atlantic
Want to get involved with lure fishing? Can't get the range of jigheads you'd like? Get making your own!
Fishing is fine but there is one thing you must get right: The Weather! It's all bout checking and checking again....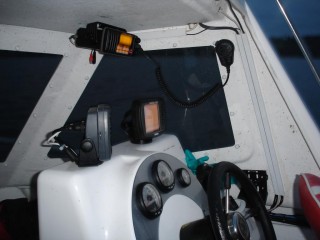 Is lack of fishing getting to you? Is the boat spouting roots? Jim gives you the low down on winter night fishing from the boat. (originally published in Irish Angler Magazine 2008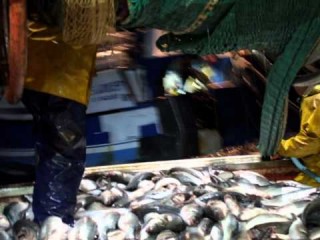 The upcoming Eu Fisheries Council will be watched with concern and interest.....
A fleet of small boats catches 43 species of fish in September.... It can only be the Cork Small Boats Festival!