In the second installment, Stan Ryan and crew move from the salt to the fresh.... The mighty Edbro!
Atun España -CHASING BLUEFIN TUNA – Warm water fishing is only a hop skip and jump to Spain. STAN RYAN gives his usual forthright assessment.
The last couple of years bass fishing has been strange! Hopefully there's light at the end of the tunnel....
Skate fishing on Skua has been an evolution. It has taken a few years of chancing our arm and experimenting in different locations with differing tactics....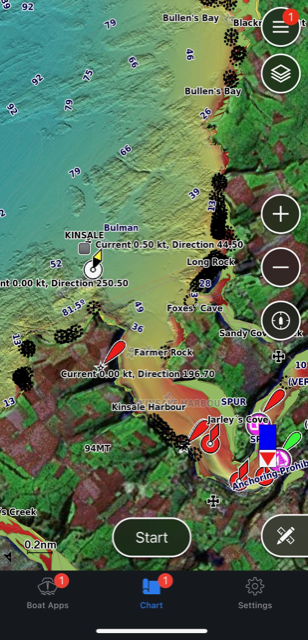 Relief Shading is the buzz around boat angling.... does it live up to the hype?
The systematic plundering of our bays is continuing apace.... If it was happening on land there would be uproar...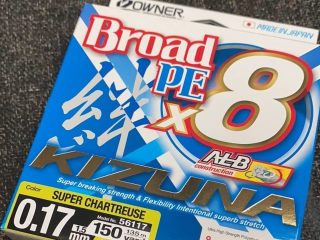 This is the best braid I have used.... until the next best comes along!!
Sea Anglers are being asked to give information about catches. What's it all about?....
The quest for a new species is always a great driver for the small boat skipper.... Get to grips with a Skate!
Whether it is during the winter or after a winter layup that first run out is always a great day out… if it goes to plan!
Stan Ryan's latest trip is to Norway and the famous Sandland Brygge camp....
New season New Rod? A change in boat rod gets Jim searching…. Firstly, my change in boat rods was driven more