All posts in "Salt- Lure" Section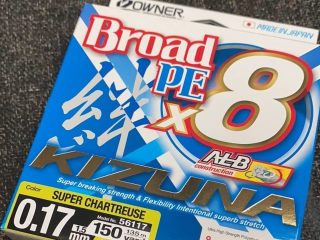 This is the best braid I have used.... until the next best comes along!!
Lure angling is the fastest growing and exciting branch of boat angling. While the idea is not new it is the availability of new gear that helps increase catches and multiplies the craic factor. Jim Clohessy goes back to the basics of lure angling.
Video Clip - Soft plastics fished vertically! Cork Harbour is the ideal winter venue...